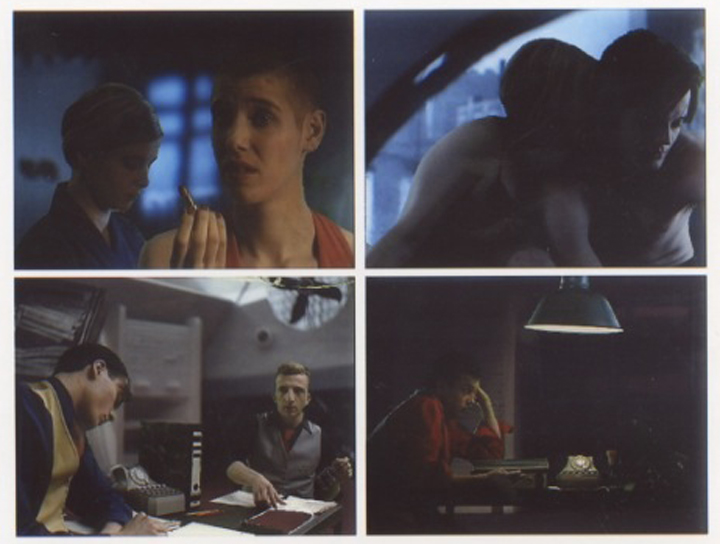 Sexual Perversity in Chicago is a play written by David Mamet that examines the sex lives of two men and two women in the 1970′s. The play is filled with profanity and regional jargon that reflects the working-class language of Chicago.
The characters' relationships become hindered by the caustic nature of their words, as much of the dialogue includes insults and arguments. The play presents "intimate relationships as minefields of buried fears and misunderstandings".
…

…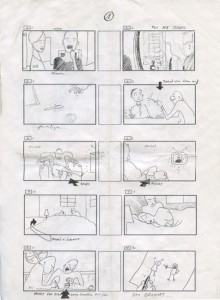 …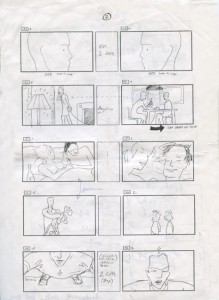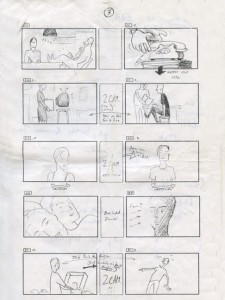 .
Mit dieser Produktion hat das Theater angefangen. Dabei ist der Text über die vier orientierunglosen Leute aus Chicago erstmal unauffällig… Wenn man von ein paar Schauspielern angefragt wird, ob man nicht Lust hätte zur Abwechslung ein Stück zu inszenieren, sollte man sich das gut überlegen, auch wenn das Stück noch so unschuldig daherkommt.
"Ich wusste damals nicht wie man Theater macht. Die Produktion war ein grosser Erfgolg. Seither versuche ich mich an dieses Rezept zu halten." IB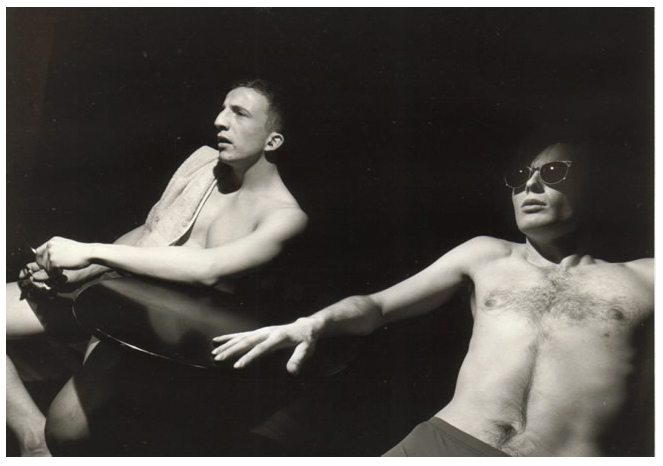 Darsteller : Pascal Ulli, Alexander Seibt, Ingrid Sattes und Nadia Fistarol
Regie – Igor Bauersima
Kamera – Thomas Hardmeier
Austattung – Isa Nogara
Kostüme – Clarissa Herbst
Musik – Recrash W
Dias – Peter Luem
Light – Urs Schmid/Marco Barberi
Sexual Perversity in Chicago
1974 © David Mamet