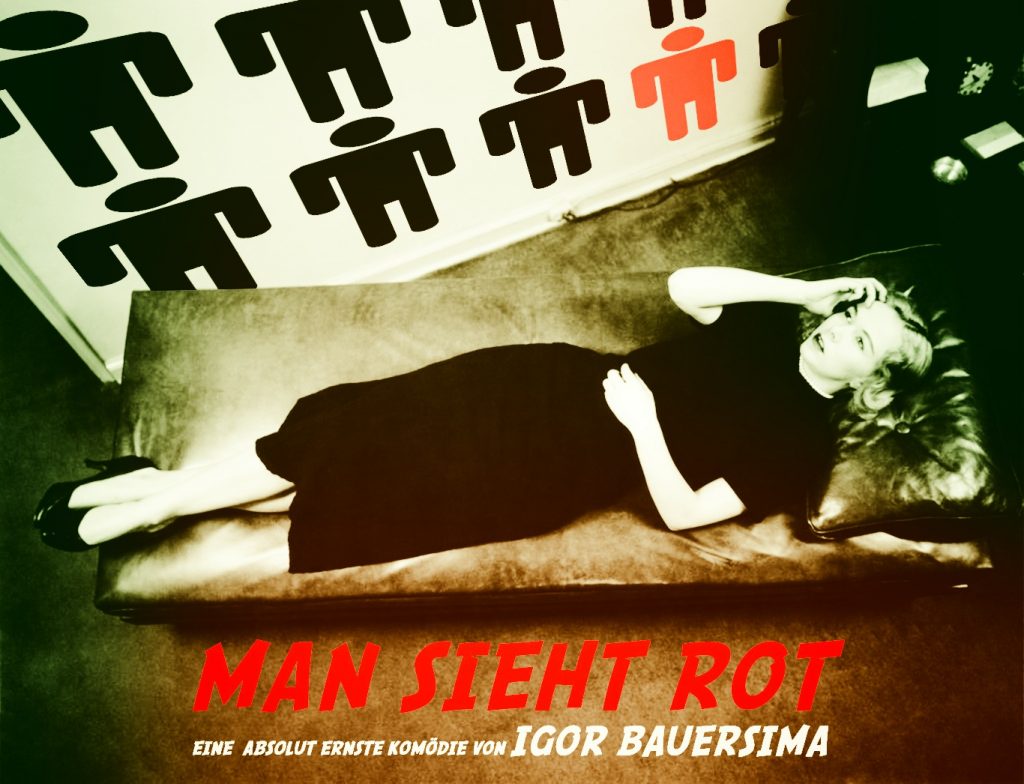 MAN SIEHT ROT ist eine sehr ernste Komödie für alle, die schon einmal am Morgen erwacht sind und sich und die Welt nicht wiedererkannt haben.
Der ehemalige Schauspielstar Tomas Rot weiss nicht mehr wer er ist und war. Er lebt auf der Strasse und ist froh, als er eine Einladung erhält, als Modellpatient bei der Preisverleihung einer psychiatrischen Vereinigung mitzuwirken. Die Bühne ruft! Aber Rot ahnt nicht, dass die Preisträgerin Frauke Man ist, seine grosse Jugendliebe – die Frau die ihm das Herz so gründlich gebrochen hat, dass er manchmal nicht mehr sicher ist wieviele, oder ob er überhaupt noch eins hat. Frau Dr. Frauke Man ihrerseits lebt seit zwanzig Jahren in Wien und ist zur vielgerühmte Autorin des Sachbuches "Wahnsinn ist OK" geworden. Als sie in ihrem Modellpatienten ihre grosse Jugendliebe wieder erkennt, den Mann der ihr damals das Herz so gründlich gebrochen hat, dass sie seither scheinbar nichts mehr erschüttern kann, gerät der feierliche Abend aus den Fugen. Der undurchsichtige Gastgeber und eine Reihe weiterer dubioser Gestalten sind alles andere als fähig, die Situation zu beruhigen. Ja, auch die vielen anwesenden Psychiaterkollegen scheinen ein undurchsichtiges Spiel zu spielen…
Zur Uraufführung frei.
(Am 22.10.2019 wurde das Stück einem ausgewählten Publikum in einer vereinfachten Schweizer Dialektfassung vorgestellt. Das Comedy-Programm des selben Namens welches zur Zeit tourt ist an den ursprünglichen Text nur entfernt angelehnt und hat thematisch nichts mit ihm gemein.)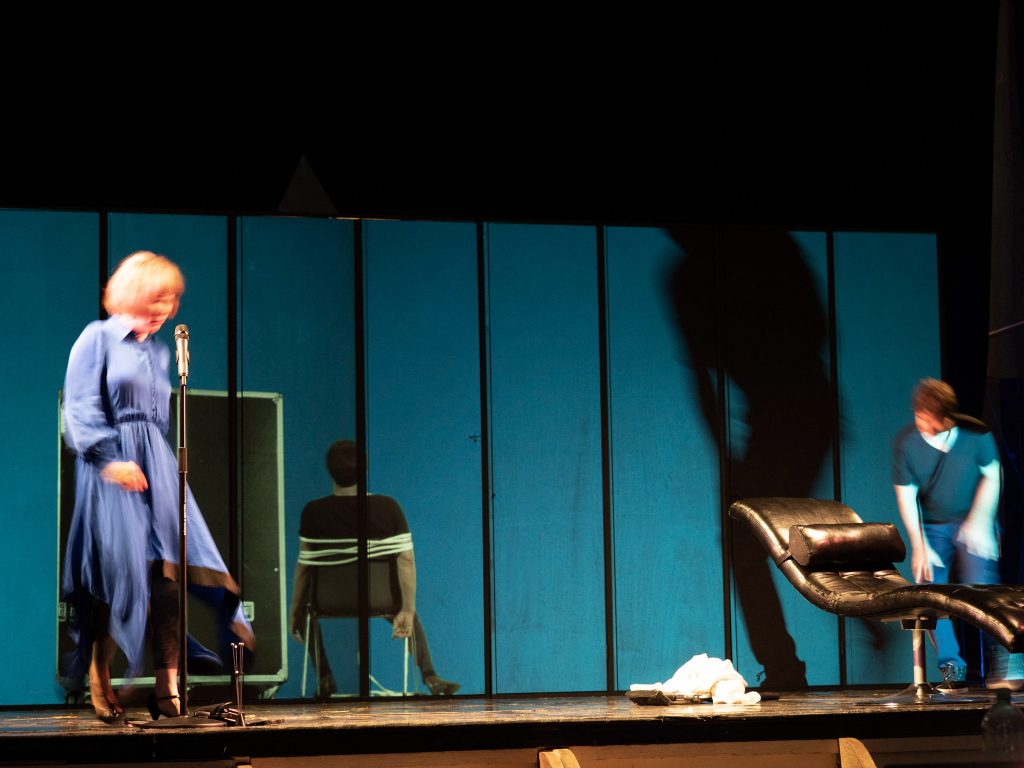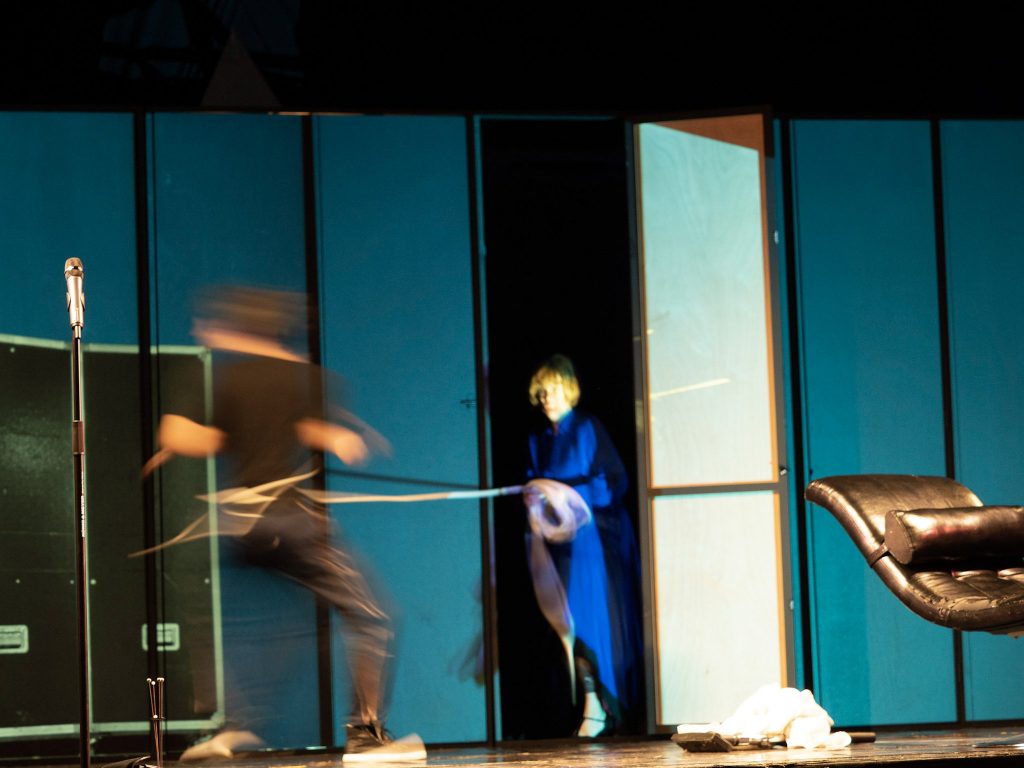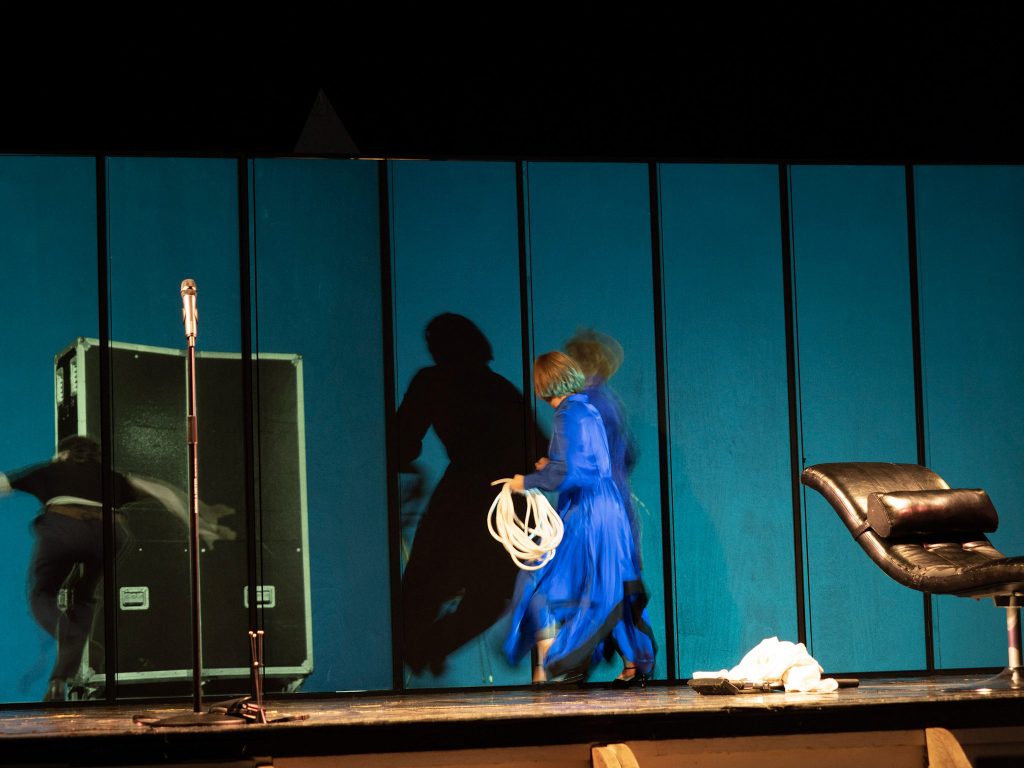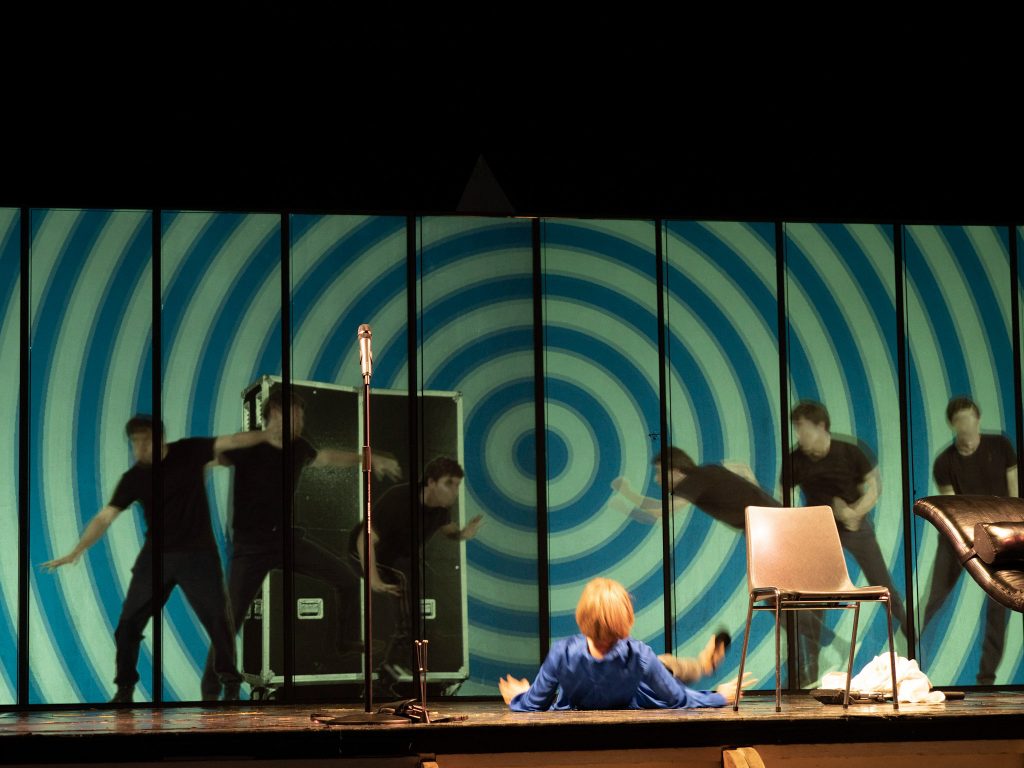 MAN SEES RED is a very serious comedy for all those who have woken up one morning and have not recognized themselves – nor the world for that matter.
Former actor Tomas Red no longer knows who he is or was. He lives on the street and is happy to follow an invitation to play a model patient at an award ceremony of a psychiatric association. The stage is calling! But Red has no idea that the award winner is Frauke Man, his first love – the woman who broke his heart so thoroughly that he sometimes wonders if he still has one left. Miss Dr. Frauke Man, for her part, has been living in Vienna for twenty years and has become the much-praised author of the non-fiction book "Madness is OK". The solemn evening gets out of joint when Frauke recognizes her model patient: the man who broke her heart so thoroughly that she remained insensitive to all emotions ever since. The opaque host and a number of his collaborators are anything but able to calm the situation. Even the many psychiatrist colleagues present are not much of a help…
Not-yet-premiered.
(The play has been presented to a select audience on 22. 10. 2019 in a simplified Swiss dialect version. The play of the same name touring currently is only loosely based on the original and is not related in form nor theme.)